Besides the obvious Phone, keys, wallet etc Every womans handbag should always carry along a minature bag that holds all her beauty products!
Most of us always end up carrying a load of stuff we dont really need, 3 of the same mascara and 3 lipgloss, 4 different eyeshadow kits
Here are some of the basic things that you need to carry in your makeup bag that will help you
reduce all the junk in your bag. When you have a variety of the same product, always choose one
that suits well with most of your style, and LEAVE the rest at home.
Here are afew of my MUST have beauty items in my makeup bag.
Lipstick
As any woman knows, a dash of lipstick can perk up even the worst case of the blues, and having your favorite shade within reach is imperative to keeping you looking your best. Lipstick works to create a beautiful focal point on the face – so even if you don't have time to put on a complete face of makeup each morning, lipstick will still make you look glamorous and put-together
Eye shadow
Choose one with colours that blend with your every day look to get the best results. also get something that is compact and fits well in your makeup bag.
Hand lotion
The stresses of a busy day and the harsh soaps found in public bathrooms can wreak havoc on your skin.
Gum/Mints
A classy lady always has fresh breath, but who has time to go brush her teeth after lunch? Mints and gum are lifesavers. Plus they make a refreshing little treat whenever you need a low-cal pick-me-up.
A compact mirror
There's a big difference between conceit and vanity. Conceited women know they're beautiful and will stare into anything they can see themselves in. They need a constant reminder as to who the fairest one of all is. Vain women check mirrors every five minutes just to make sure that at no point in time do they look crazy. Then there are women who know their friends wont always tell them they have broccoli in their teeth or lint in their hair. It's important to make sure you look presentable. This should go without saying.
Mascara
.
It can be thickening, lengthening, volumizing. Whatever, really. Just pick your poison. Dramatic lashes just make you look more awake and "with it." Plus, it keeps focus on your eyes and not on, say, a big pimple
Read More
http://www.glamour.com/beauty/blogs/girls-in-the-beauty-department/2012/01/5-products-every-woman-must-ha.html#ixzz1ni61tmXE
Eyeliner
Commonly used as a daily make up routine to define the eye or create the look of a wider or smaller eye. Eyeliner can be used as a tool to create various looks as well as highlighting different features of the eyes
Perfume
Hide a multitude of smelly sins with a sample of your favourite scent... and give him something (nice) to remember you by as you drift past. Carry a minisized of your favourite scent in your bag,
SUNGLASSES
Sunglasses add an element of intrigue and mystery to the wearer. They're an effective wind barrier, they protect your eyes from harmful UV rays and dust. All in all a great fashion accessory.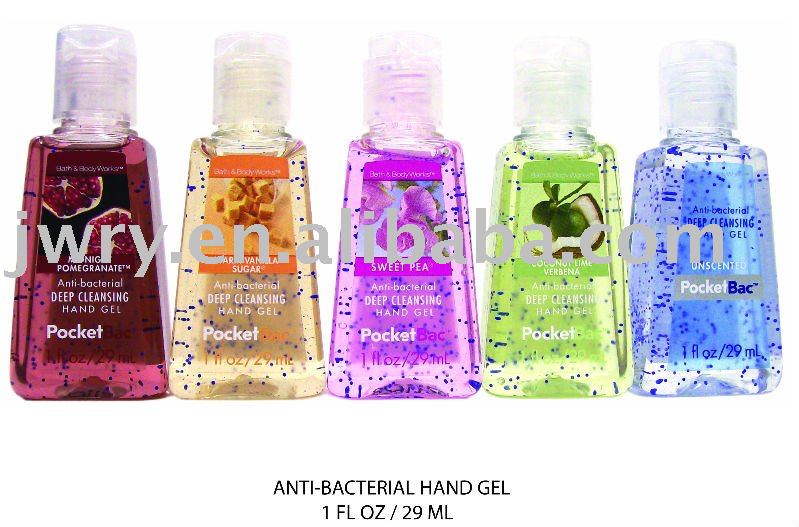 Hand Sanitizer
Just because you have to be out in a dirty world, doesn't mean you want to bring those germs home with you. Most women have a small bottle of hand sanitizer traveling alongside them. And it doesnt
hurt to always have a scented or flavoured sanitizer that will leave your hands smelling fresh and clean.